Having their own PPU (Portable Pilot Unit) on board gives each marine pilot more safety by using personal equipment the pilot is familar with.
All critical information for safe navigation like speed, position, ROT and AIS-heading is sent through the pilot plug connected to the ship´s AIS.
TRENZ GmbH in Bremen (Germany) has just released the new pilot plug model including IP 65 protection.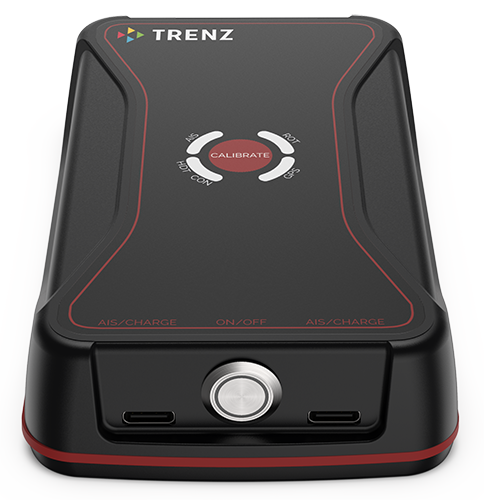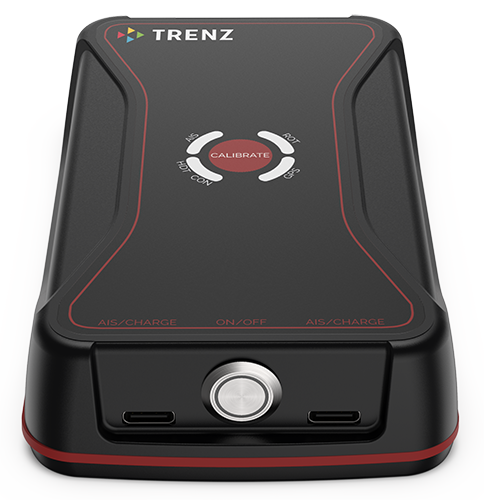 In addition to the familiar properties such as the compact design, a weight of only approx. 200 g, integrated high-range Wi-Fi and Bluetooth, the unique app for configuring and testing the sensors as well as independent GPS and ROT, the new model offers these features:
‣ New designed robust case incl. IP65 protection
‣ USB charging with quickcharge (100 % below 3 hours)
‣ 25 % higher battery performance compared to the standard version
‣ Anti Vandal Metal Pushbutton with charging indicator
‣ Two high strength internal magnets
‣ IP 65 USB-C ports
‣ Superior AIS circuit protection
‣ Two years warranty - extension to three years for only EUR 125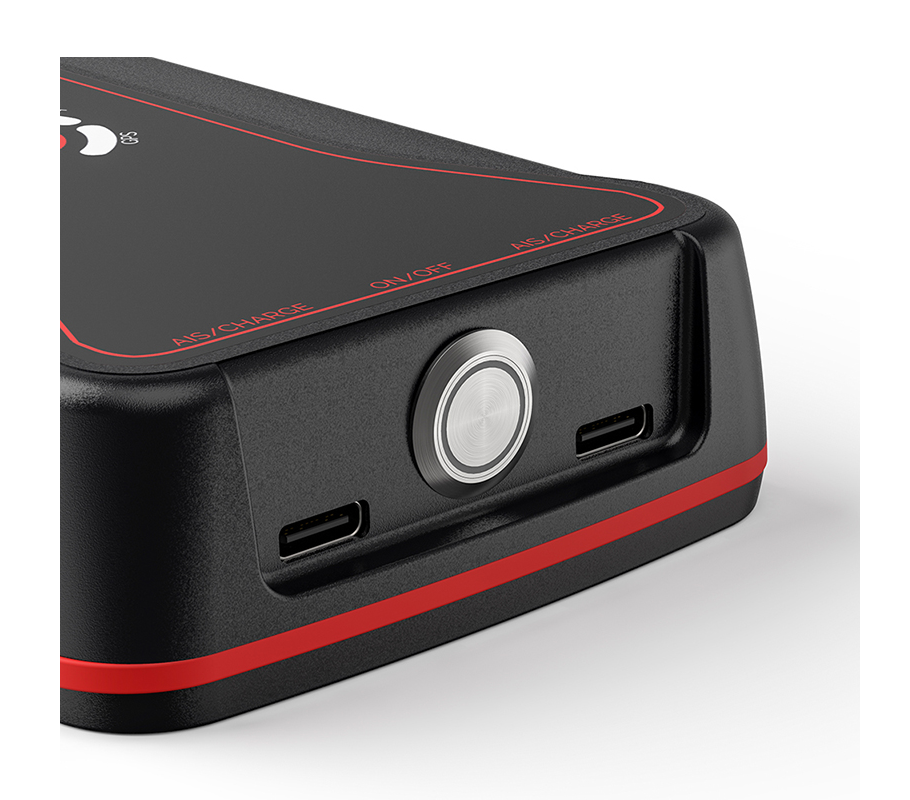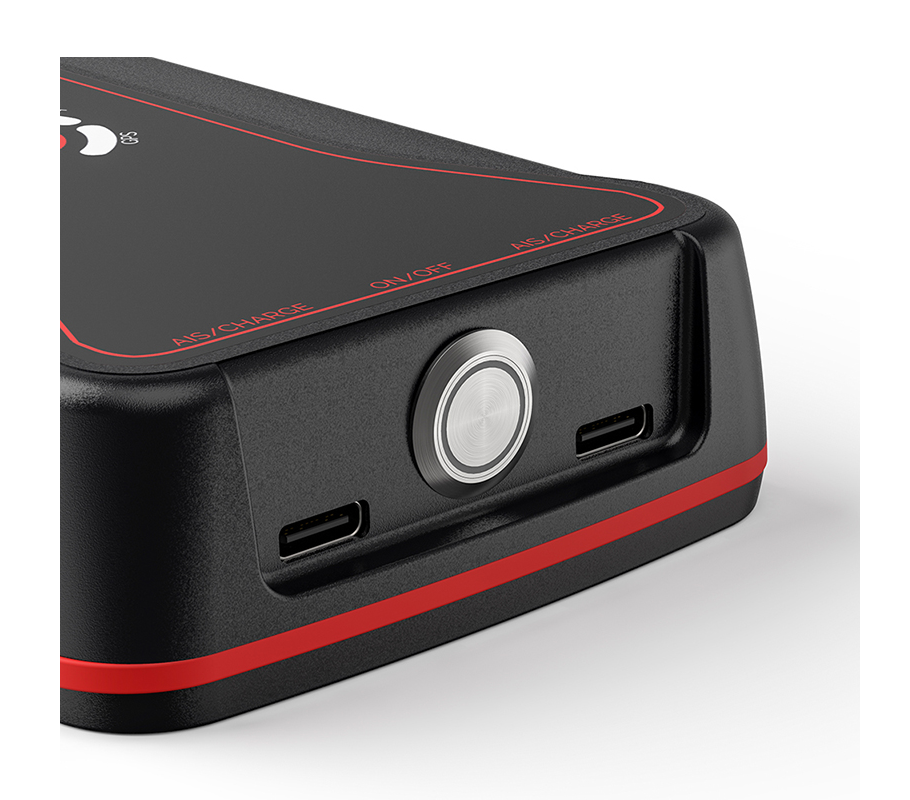 Order your personal unit here: www.trenz-pilotplug.com