Original Article by iNews
On August 28, the world's largest container ship completed its first crossing in the Suez Canal. Due to its huge size and this is the first voyage of the ship, it has received extra attention and special treatment from the Suez Canal Authority (SCA).
Evergreen's "Ever Ace" completed the northbound transhipment on Saturday. The ship's rated capacity is 23,992 TEU, which is the largest among all container ships, and is approximately 30 TEU more than HMM's "Algeciras" and its sister ships. The new "Ever Ace" is the same length as the "Ever Given" and HMM, which are 1312 feet. However, the new girder is 202 feet long, 5 feet wider than the "Ever Given" and 2 feet wider than the HMM ship.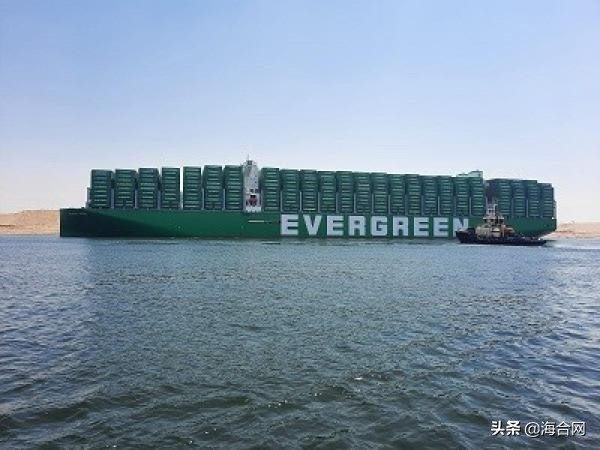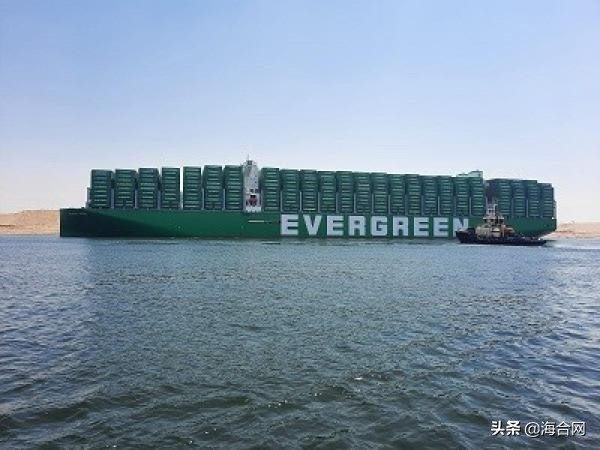 According to its agreement with large ships, SCA sent a chief pilot to command the ship, especially during its maiden voyage. In addition, a team of senior pilots and a tugboat were sent to provide additional piloting support. At the same time, the Transportation Bureau and the pilot station monitored the real-time dynamics of the "Ever Ace" during the transit.
SCA Director Rabie took this opportunity to emphasize the cooperation between SCA and Evergreen Group. This spring, the canal authorities and Evergreen had a protracted dispute over the "Ever Given", which was detained until a compensation agreement was reached. SCA initially filed a compensation claim of approximately US$900 million from the shipowner Shoei Kisen, but later reduced it to US$550 million and paid in installments.
Last weekend, SCA announced its long-term cooperative relationship with Evergreen Group. In the past 12 months, approximately 210 Evergreen ships have passed through the canal, exceeding 31 million tons. In 2021 alone, 145 ships will pass through the canal with a total net tonnage of 22 million tons.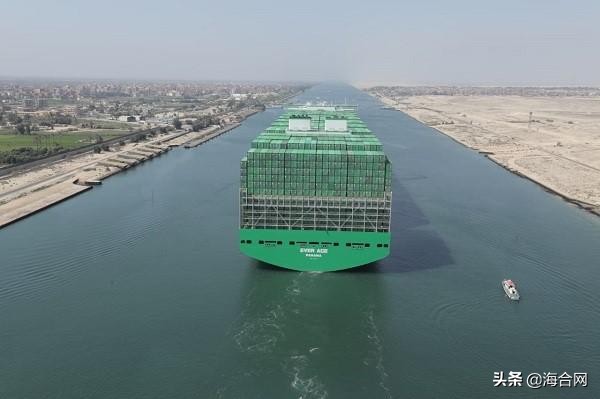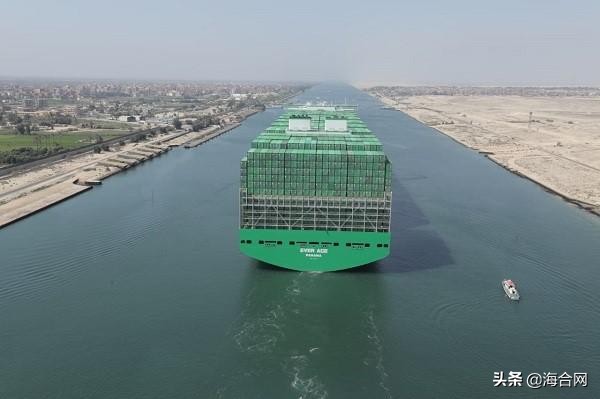 The captain of the "Ever Ace" thanked SCA for cooperating with the pilot to ensure the safe passage of the ship. At that time, the "Ever Ace" will arrive in Rotterdam for the first time on September 4. This is the first of 12 A-class ships that Evergreen is building.
On Saturday, in the same northbound escort, SCA created another "first time". The largest floating civilian hospital ship "Global Mercy" made its first crossing and sailed to Malta for delivery. The ship was built in China and was recently delivered to Stena RoRo. The company plans to complete the equipment configuration and crew training before the first mission of the "Global Mercy" in 2022.