picture and text by LuxSpace / OHB

Kourou/Betzdorf, September 3, 2020.
ESAIL, the first commercial microsatellite developed under the European Space Agency ESA's SAT-AIS program for tracking ships, took off successfully from the spaceport in Kourou, French Guiana, on board a Vega launcher at 3.51 a.m. (CET) tonight, reaching its orbit just under two hours later. Luxembourg-based LuxSpace, a subsidiary of the space and technology group OHB SE, was responsible for the full integration of ESAIL.
The long wait for the launch
ESAIL was originally to be launched in March 2020. However, due to the corona pandemic, the French government largely shut down the spaceport in French Guyana in March. Unable to complete their work on the satellite, the LuxSpace team traveled back to Europe and had to control the launch preparations remotely from the LuxSpace headquarters in Betzdorf. Other launch dates planned for June, July and August also had to be postponed due to heavy winds. "I have rarely had to wait this long for a successful launch of an OHB satellite. This makes me all the happier that ESAIL has now finally been able to embark on its journey into space," says LuxSpace Managing Director Jochen Harms.
ESAIL is watching you
The client
exactEarth
will be using ESAIL for worldwide ship monitoring. ESAIL will form part of the exactEarth satellite constellation, which will monitor ships using its automatic identification system. ESAIL has been developed in an ESA partnership programme with the support of the Luxembourg Space Agency (LSA) to improve the next generation of satellite-based services for the maritime sector.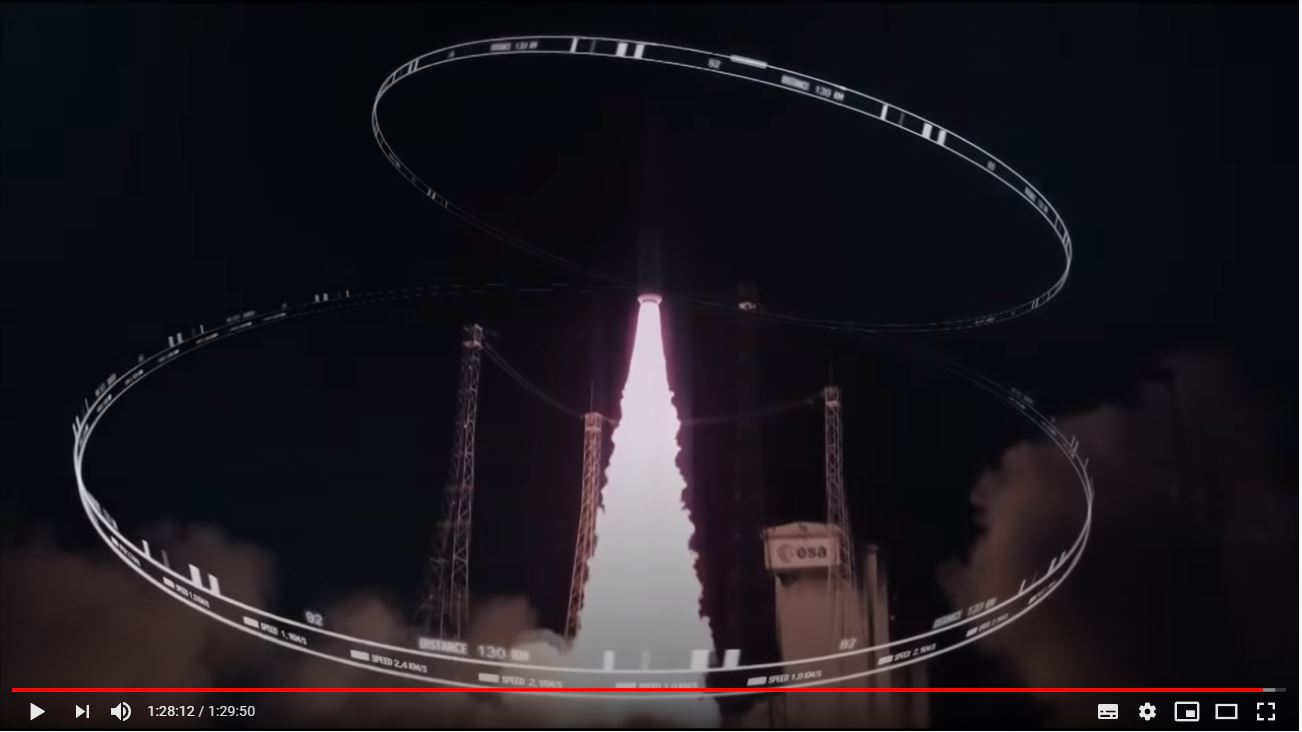 Watch launch video on YouTube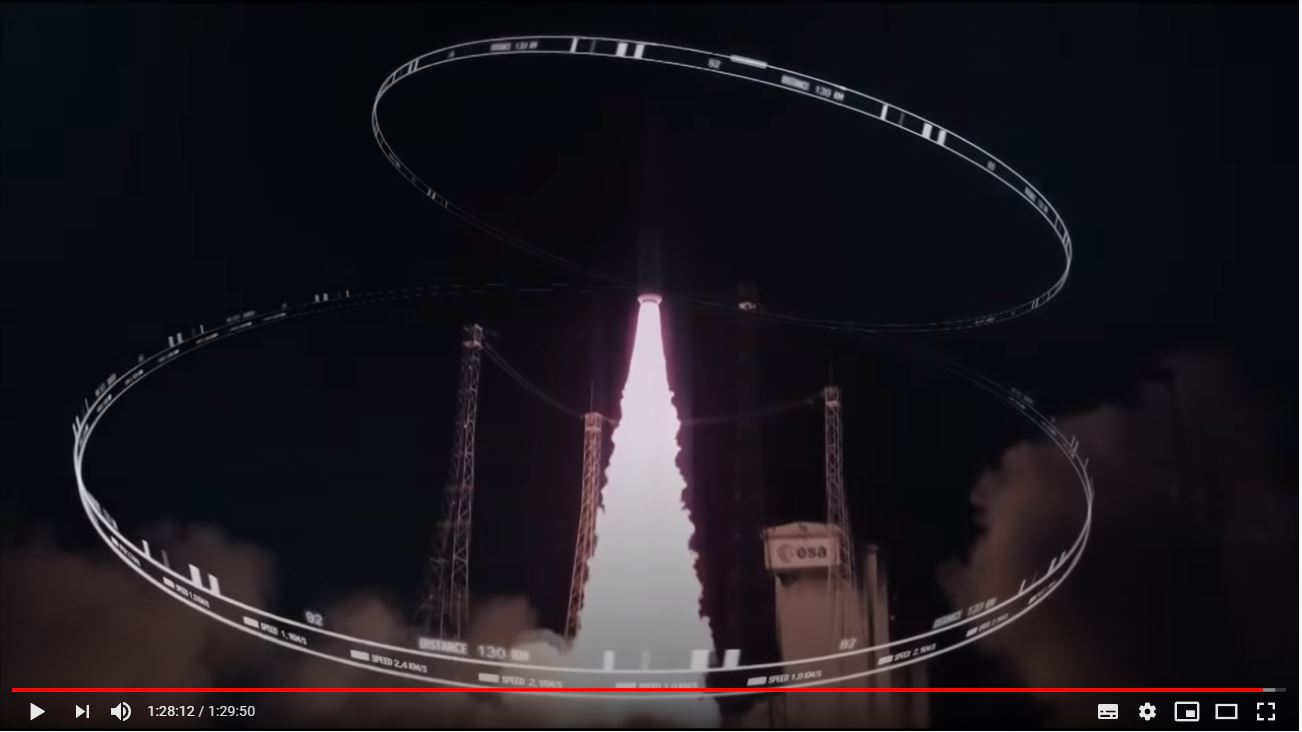 Watch launch video on YouTube
About LuxSpace:
LuxSpace was created in November 2004 as a daughter company of OHB SE and is located in the SES Business Center at Betzdorf in Luxembourg. Belonging to the international network of companies within the OHB group, LuxSpace provides know-how, expertise as well as products and services to the European and global institutional and industrial market in the fields of space and defence system engineering and application development.