Naresh Sewnath - Photo from LinkedIn. Article by www.risingsunoverport.co.za
Two decades ago, candidates were selected for TNPA's accelerated training programme in Rotterdam, which aimed to train a new generation of ship pilots, managers and other maritime professionals.
Throughout September 2020 and into Transport Month in October, port landlord, Transnet National Ports Authority (TNPA) commemorated its 20th year of existence and the strides made since its first group of marine trainees of colour, including females, began their maritime careers two decades ago.
Among those celebrated was Captain Naresh Sewnath. He is among the candidates selected two decades ago for TNPA's accelerated training programme in Rotterdam aimed at bringing in a new generation of marine pilots, managers and other marine professionals.
His story is among those captured in a documentary and coffee table book released by the ports authority, recently.
Sewnath grew up in Durban as part of a large family including six brothers and a sister. Their father passed away when four of the brothers were still at school. Having experienced hard times made him determined to achieve success and make his mother proud.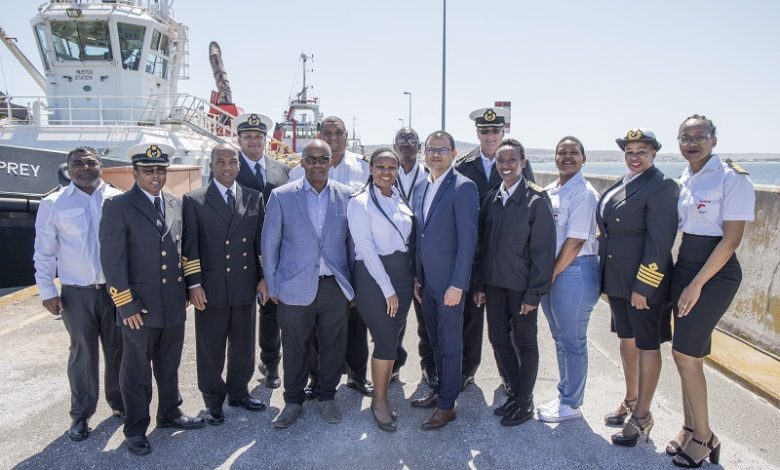 class of 1999 - 20 years ago... (photo by www.risingsunoverport.co.za)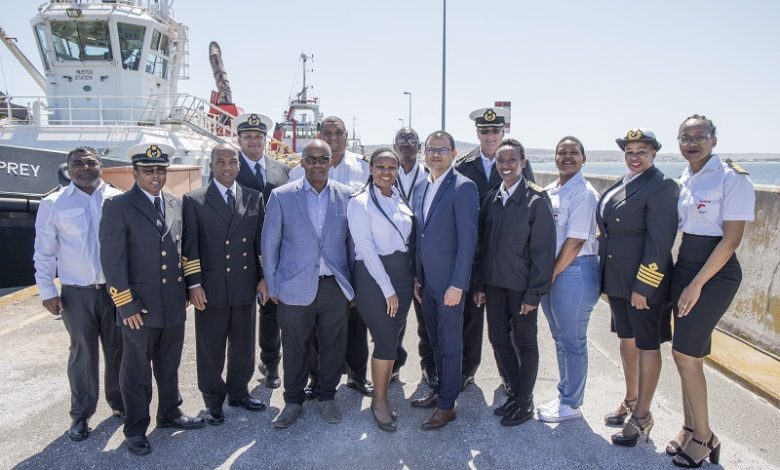 class of 1999 - 20 years ago... (photo by www.risingsunoverport.co.za)
The then Portnet's bursary scheme for cadets was his entry ticket to a promising maritime career. He qualified in 1993 as a deck officer and sailed as the 3rd officer for Safmarine and Unicorn. "I felt great pride standing on the bridge, taking responsibility for the navigation of ships carrying huge volumes of cargo. At the time, TNPA had a shortage of tug masters so I joined the Port of Durban where I worked under various tug masters to learn the role. I worked as a tug master for four years and undertook critical jobs such as towing, salvage and dry docking- which included managing crew, budgeting and lay-up plans for the tugs," he recalled.

TNPA's accelerated marine pilot training programme in Rotterdam was a great opportunity for Cpt Sewnath and other tug masters to progress to the next level.

"The training programme included three months in Rotterdam where we learnt to pilot vessels using a simulator. They also had a small ship that we used to learn about ship handling, before we returned to South Africa to get practical experience. When we met with resistance from the older generation of marine pilots and harbour masters, we persevered, never letting anything deter us from achieving our goals. As previously disadvantaged individuals, we were proud to be selected. We made it work for ourselves, the organisation, and those that followed in our footsteps, little knowing how far we would go in changing the course of South Africa's maritime history," he added.