Today the 56th EMPA General Meeting started in Antwerp.
Approx. 75 attendees meet to discuss these topics:
-EMPA Pilots Addressing the Climate Emergency
-Actions Pilots can take in reaching the goals set by the European Green Deal
-Digitalisation and Cyber Threats in Pilotage and the Maritime Sector
Full program can be downloaded here.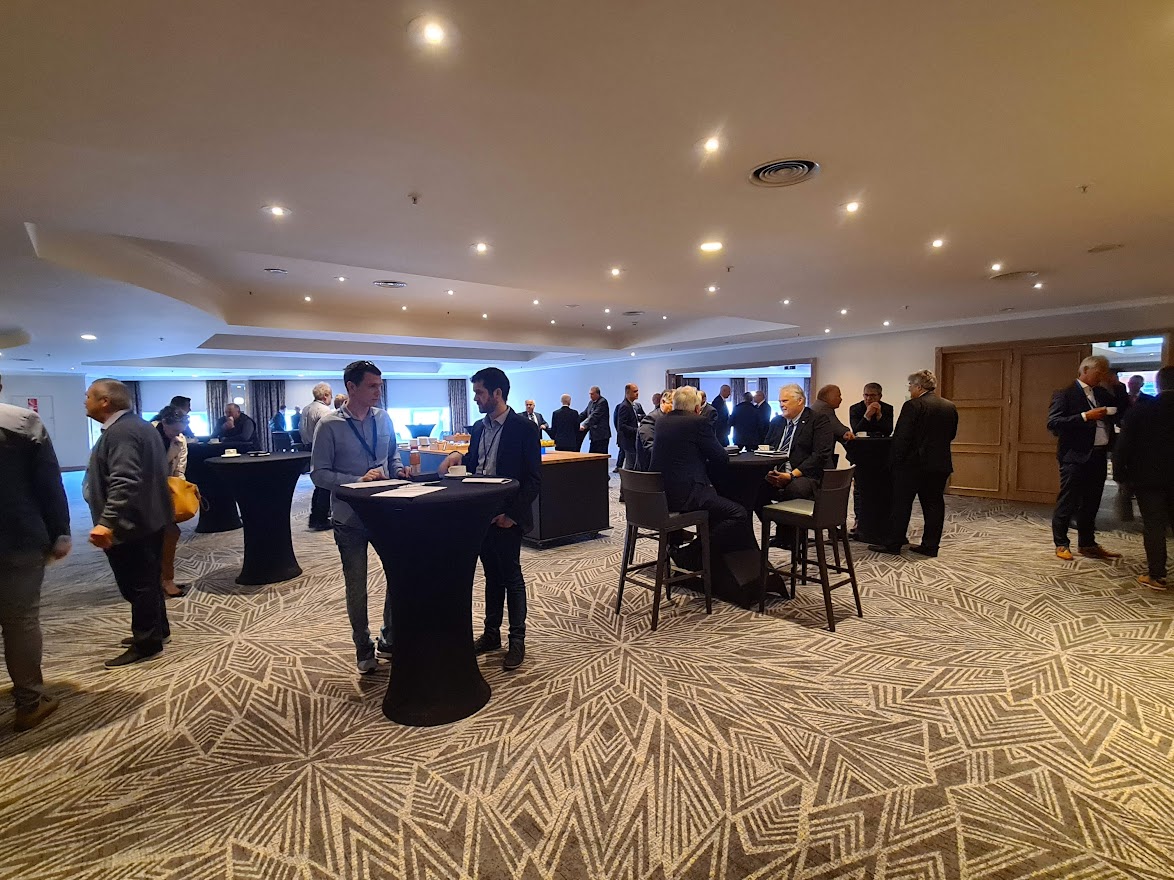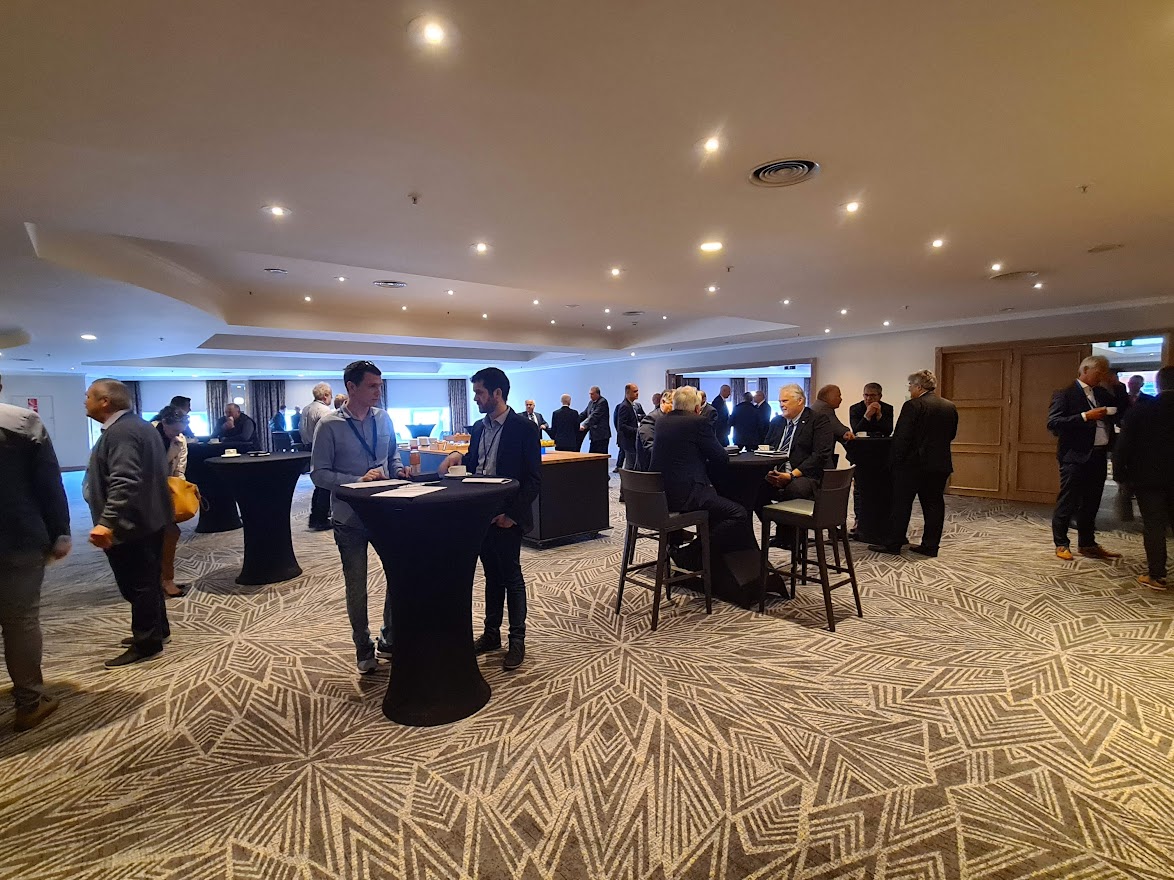 The conference will be accompanied by an exhibition featuring these companies:
-QPS
-Saab
-Ship Handling Research and Training Centre