Pilots feet are slip from ladder steps
I Mainly observed that the Pilot feet mostly unbalanced & slip from the Ladder steps, due to the width of the steps 115mm , where the Pilot feet are 50% rested at steps, that's a reason the pilot body couldn't safely balance and the risk of the slipping and falling escalate.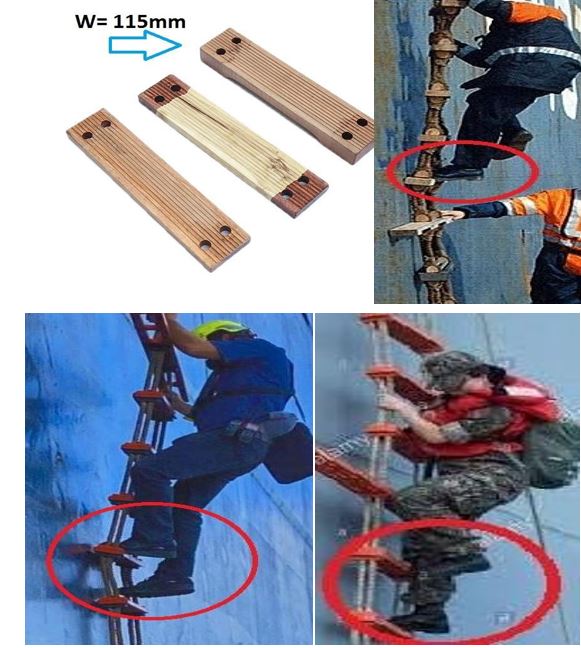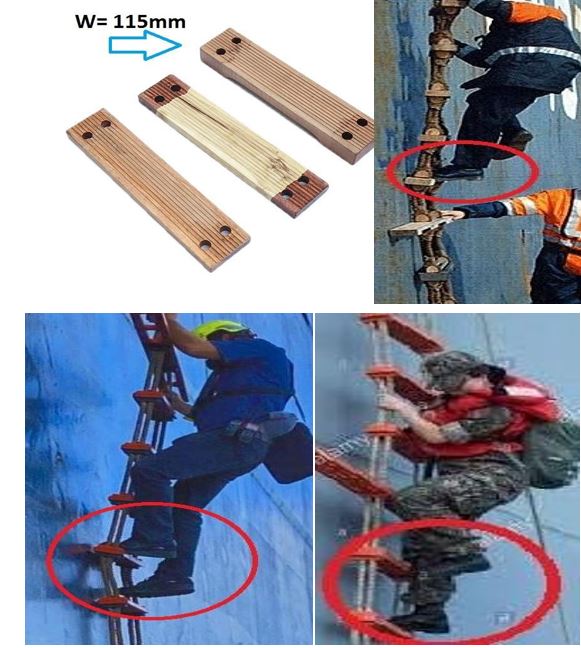 What I suggest that if we make an experiment, the width of ladder steps to be increase to make it double of 115mm. If we convert it will be 230mm steps width will be considered. It could be more safer while climbing up or down the Pilot feet will be fully & exactly placed on ladder steps .
Wide steps for safe and comfortable boarding.
I think it will minimize the risk of Pilots falling or occur incident.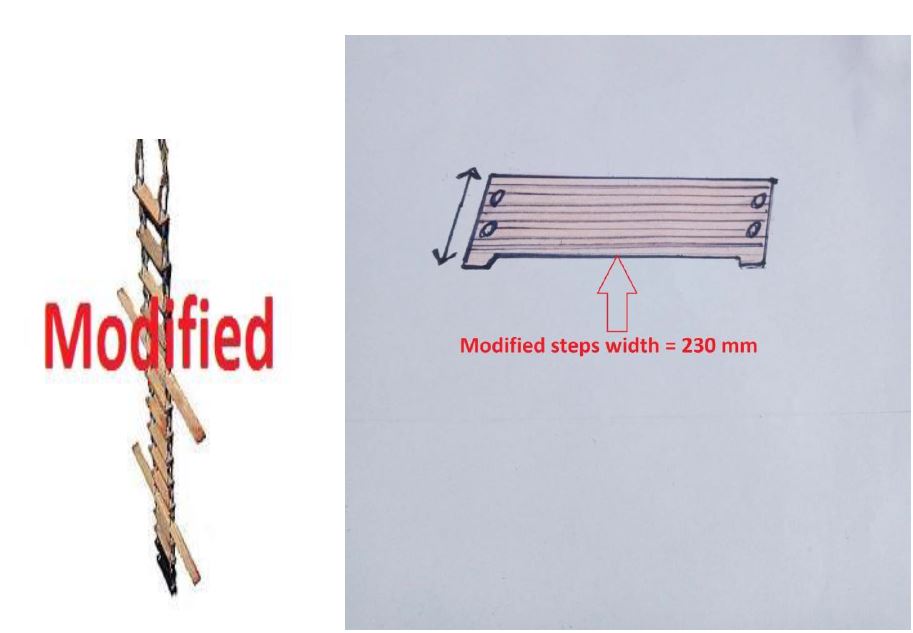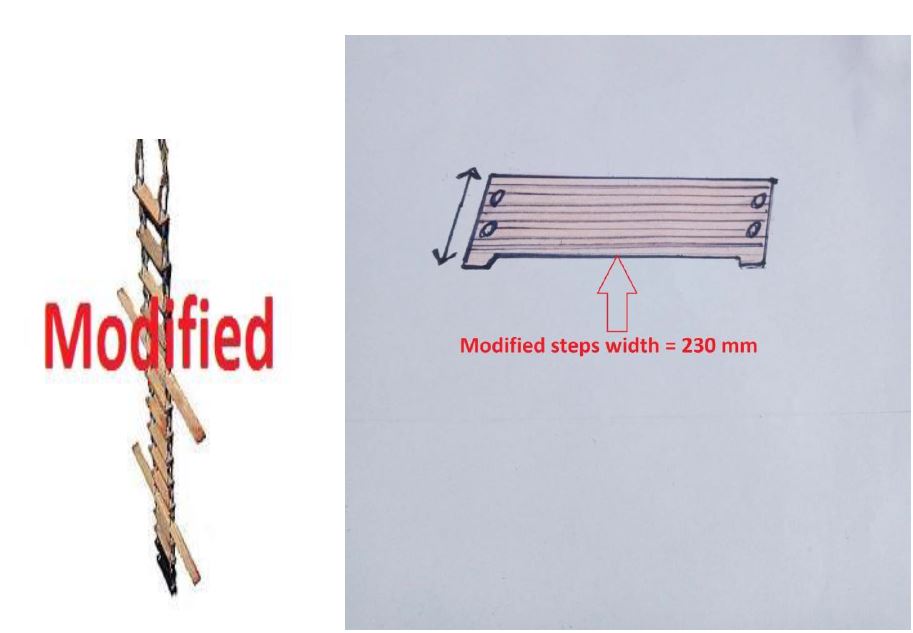 Please leave your comments here on Marine-Pilots.com below the article!