Port of Townsville latest Mantaray HM ORC 173, along with all Port of Townsville's pilot boat fleet is defined by the Pantocarene designed beak bow vessels that are the forefront of pilot vessel desingn worldwide. The beak bow is designed to increase the waterline and reduce slamming and vertical accelerations, this along with the remotely mounted wheelhouse to reduce noise and vibration results in lower fatigue of pilots and vessel operators. Through 30+ years of design development Pantocarenes has been able to signifiantly reduce the drag of the hull form while maintaining best of breed qualities. The drag reduction therefore improves fuel efficiency and emissions. The HM ORC 173 hull is a refinement of 30 year's knowledge of designing beaked bow vessels.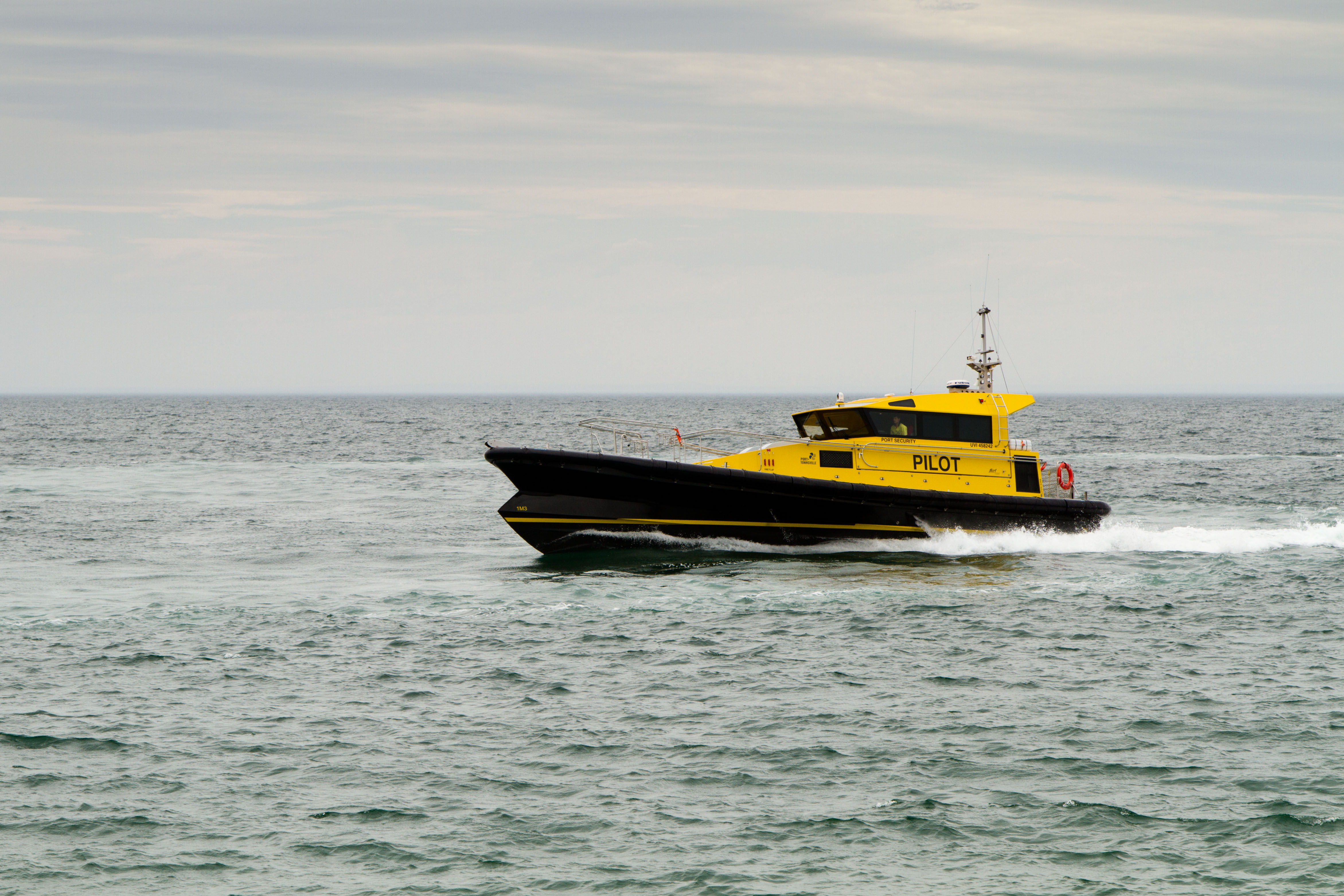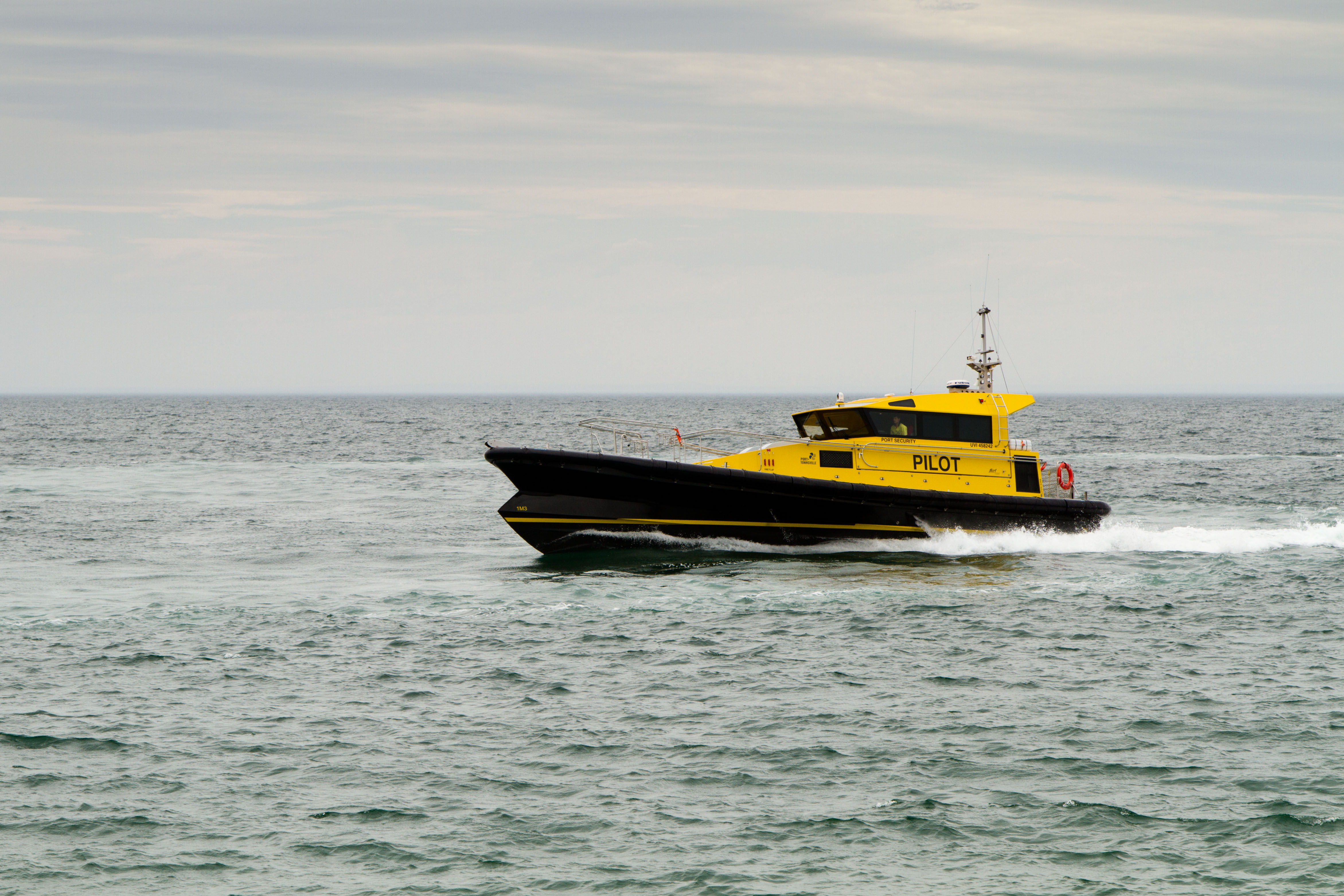 The client required a similar vessel to expand their fleet, fleet continuity was extremely important to the Port of Townsville. They wanted their users to be able to adapt to each vessel easily from a fleet management point of view. Port of Townsville required a 17.3 pilot vessel to expand their growing fleet and provide capability at remote parts operated by the Port of Townsville.
Port of Townsville required a vessel that could sustain longer runs, that could stay anchored in-between transfers, with option for pilots to rest on the day bed located within the wheelhouse, when not in use the day bed doubles as extra bench seating.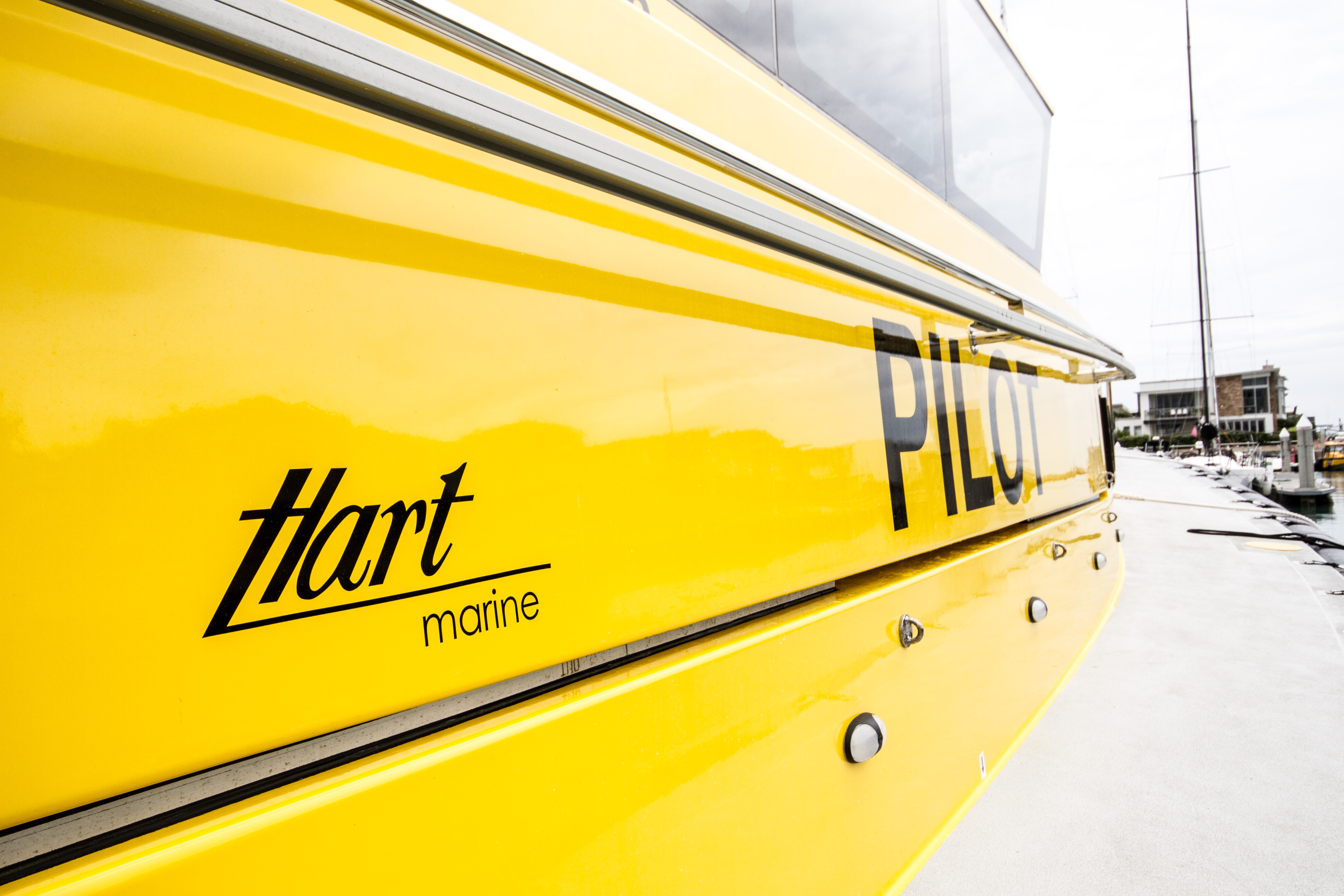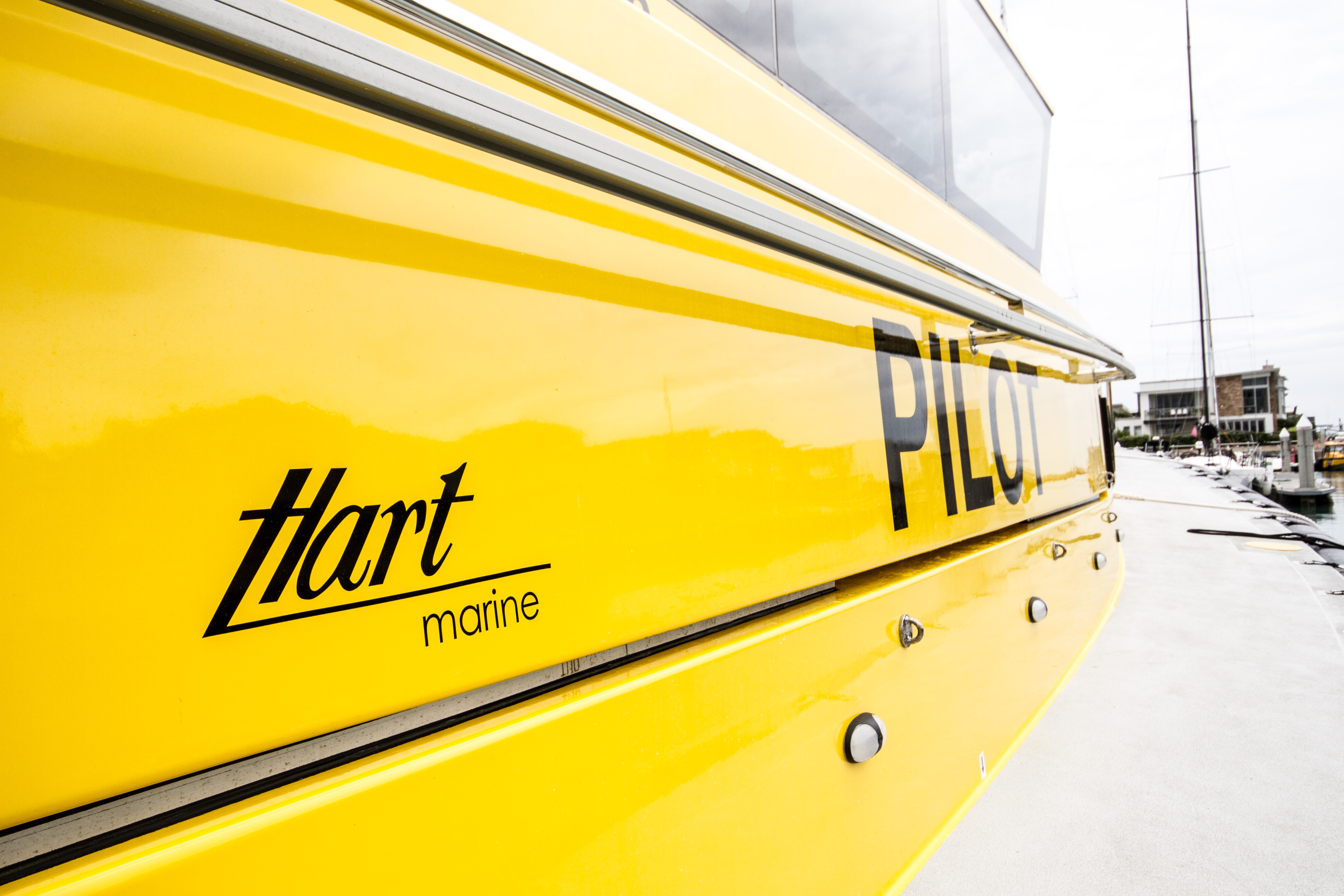 The chosen propulsion system was the VEEM Props 5 Blade with the standard high performing package
Yanmar 6HYM -WET engines with twin disc MGX 5126A 2.04:1 gearbox connected to Veem 5 blade propellers.