Example picture by Pixbay.com - Text by Port of London Authority
By the end of this year, our sea pilots are set to have undertaken a record number of pilotage acts. The total number is set to exceed 10,700, with almost 99% of the acts completed without delay.
Chief harbour master, Bob Baker explains:
"We have been making substantial investments in our pilotage service for more than five years now. Over £3 million investment in recruitment and training has seen total pilot roster exceed 100, with 12 trainees recruited each year since 2016 (excluding 2020 when it was reduced to 7 due to the pandemic).
In 2022 we intend to continue with this investment by recruiting a further 14 trainee pilots.
This continued investment is enabling us to keep pace with unprecedented demand on all bar the most exceptionally busy days. When those days come, we rely on partnership with the terminals and shipowners to prioritise vessels. It greatly assists our planning and allocation of pilots when we receive timely and accurate bookings from our customers, with particular importance to accurate drafts and ETAs/ETDs."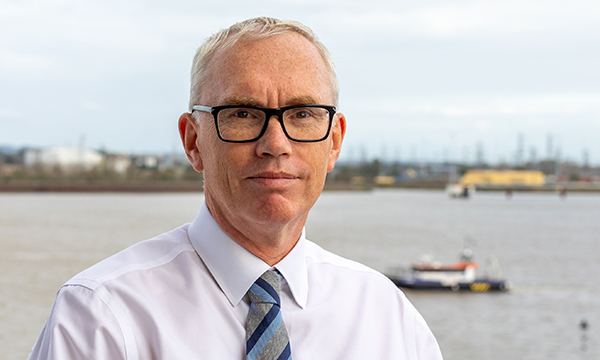 Chief Harbour Master Bob Baker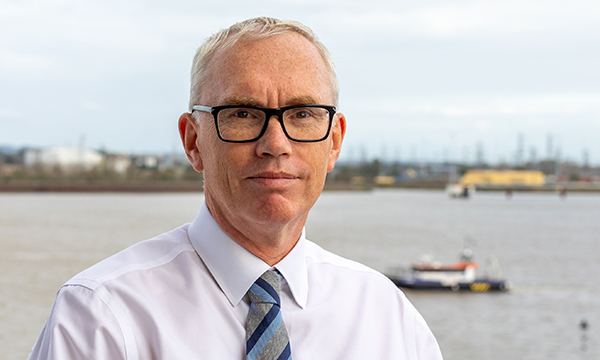 Chief Harbour Master Bob Baker
We continually review our recruitment and pilot training programmes to ensure we maintain the high level of service our customers expect while meeting the ever increasing demand.