Join the conversation...
Frank Diegel
Germany
Dear John,
please make sure you accept our cookies. You need to click on the "Accept" button when you visit our site. Then it should work. If you still have problems, please send an email to info@marine-pilots.com. We will help you. I wish you a happy new year and thank you for being part of our community!
Frank
[show more]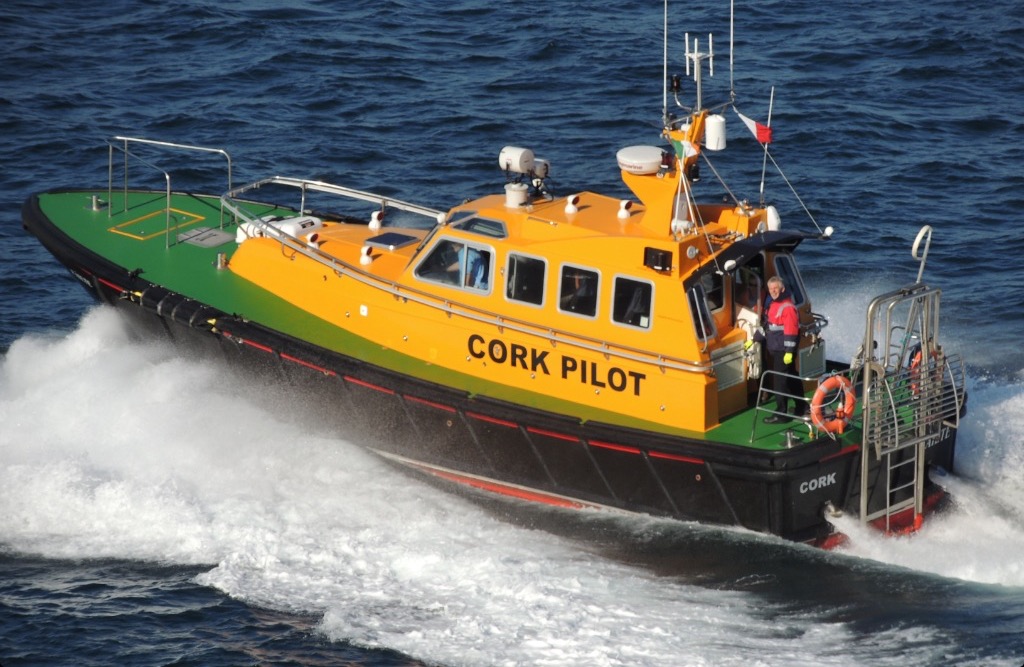 Capt John Horgan
Port of Cork, Ireland
I am unable to access Premium Articles.
I am asked to Login or Register, bot of which I did some time ago.
I am not allowed access to Premium articles.
[show more]