The Marine Accident Investigation Branch (MAIB) examines and investigates all types of marine accidents to or on board UK vessels worldwide, and other vessels in UK territorial waters. Here is the annual report of 2020.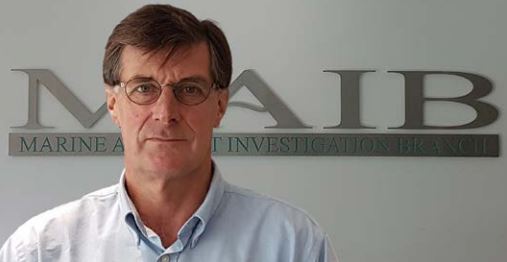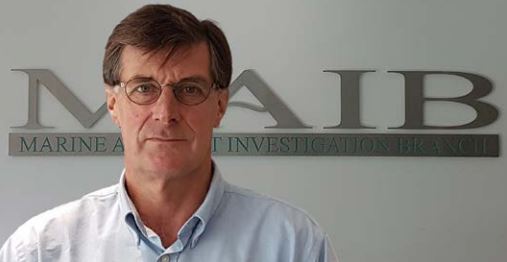 Chief Inspector's Statement
I am pleased to introduce MAIB's annual report 2020. It was another busy and successful year for the Branch improving safety at sea by our sustained output of safety investigation reports, safety digests, and safety bulletins despite lock-down conditions afecting work for much of the year. The Branch raised 1,217 reports of marine accidents and incidents and commenced 19 investigations in 2020.


The graph below and those on the next page provide an insight into the impact the COVID pandemic had on the reporting of marine casualties and incidents in 2020. The first lockdown saw a significant reduction in maritime activity, which was reflected in the dip in reportable accidents from March through to May. The rate of accident reporting increased later in the year but remained depressed compared against the 5-year average. However, a spike in reports of leisure craf accidents over the summer (June to September) brought the total number of reportable accidents for the year up to normal levels.