Video
Super Pilot Boat Preliminary Concept 32 by Iurisci Shipyard Abruzzo, Italy

published
on 27 November 2021

- 299 -
Found on YouTube. Created by "Nicola Iurisci". Originally published on 2021-11-25.
ALL RIGHTS ARE RESEREVED TO IURISCI SHIPYARD ABRUZZO
www.isasuperyachts.com
Join the conversation...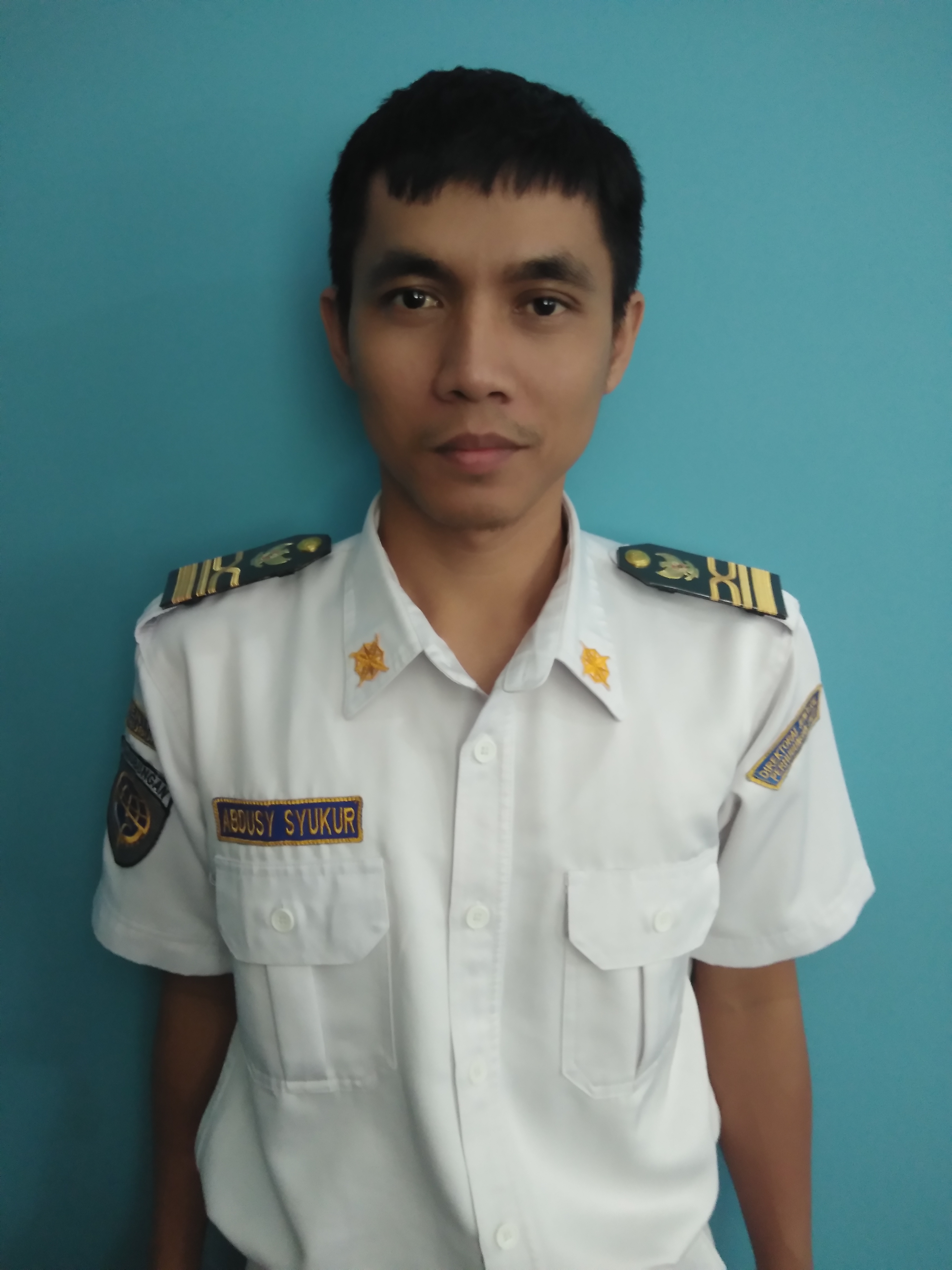 Capt. Abdusy Syukuur
Indonesian Maritime Pilots Association - INAMPA, Indonesia
it s very nice boat with futuristic and aerodynamic design also minimum construction but it will be more safe if on the hand railing we put safety harness railway so when the pilot walking on the boat side will be more safe because the harness hanging on it rail.