Nautitec Shiphandling Simulator and Training Centre
is located in Leer, Germany. It is the philosophy of our company to support the maritime education.
As a maritime simulation and training center; NAUTITEC offers various services for shipping companies, port authorities, captains as well as pilots and tug crews.
The company's strength lies in tailor made projects such as pilot and tug training, port projects or even fairway studies.
Customers from all over the world, all nationalities and cultures are always welcome at NAUTITEC and in the past, many successful training courses have been organized and carried out in Germany with an extensive supporting program.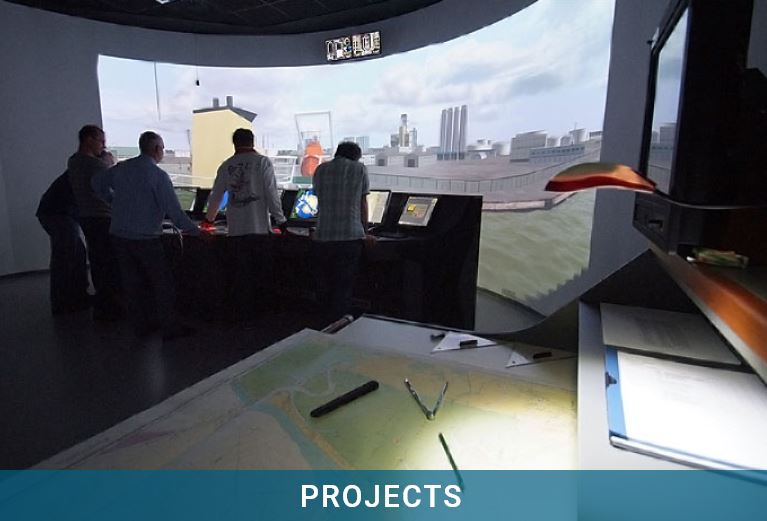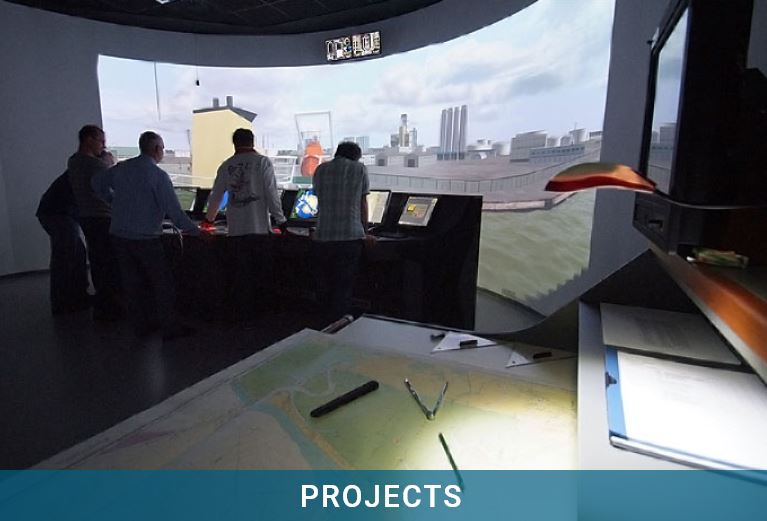 In previous years, NAUTITEC went through a process of conversion from a pure training provider to a maritime consulting company with a simulator background. Our team, consisting of a pool of former pilots, tug masters, captains and engineers as well as naval architects and 3D- object designers has assisted in many port consulting projects worldwide.
On the training side we are specialized in integrated training solutions for captains, pilots and tug masters. We also provide tug master training courses for all propulsion systems which we conduct for various companies. Please have a look at the training section for further details!
Port and fairway studies are an important part of our work. Key staff and many members of our competence pool with many years of practical pilot experience are able to provide a practical "pilot´s view" on terminal and tug operations. This is supported by expert knowledge in the nautical view on LNG-Terminal projects and FSRU operations.
It is our daily challenge to find the most competent expert for each individual job. The high number of follow up projects is an indicator for the long term personal relationship with many of our customers which is always our main priority.
Teaming up with other experts for a project is beneficial for our customers and improves the flow of individual ideas and knowledge in a project.
NAUTITEC is reinvesting any revenues directly into the simulator in order to ensure a state-of-the-art simulation system for our customers.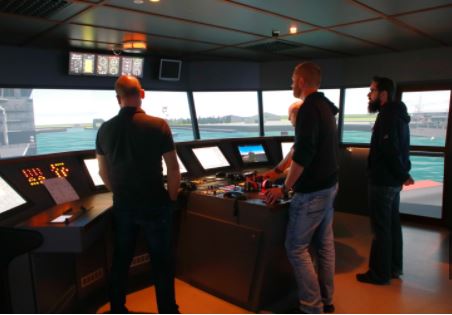 Simulator Training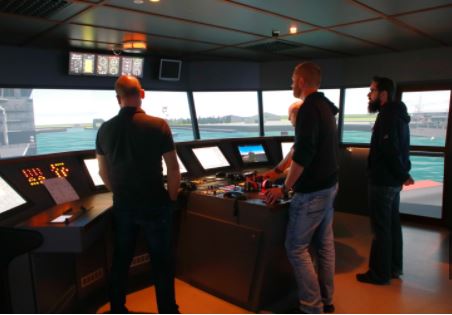 Simulator Training