In our new new section "Five questions for ..." Marine-Pilots.com introduces pilots and other market players to our readers in short interviews.
Today we have talked to Douglas Vincett, Industrial & Technical Sales at Spinlock.
What does your company offer and what makes your company unique?
Spinlock are a leader and innovator in life jacket technology, designing products that offer maximum comfort as well as great in water performance.

What is your job at Spinlock and do you have to fulfil special requirements for the job?
I am responsible for developing industrial business at Spinlock as well as helping customer with any technical product enquires. Pre-Spinlock I worked in the superyacht industry. The time spent living aboard large yachts full of unique equipment gives me an affinity with those working on water and an understanding of their day-to-day needs.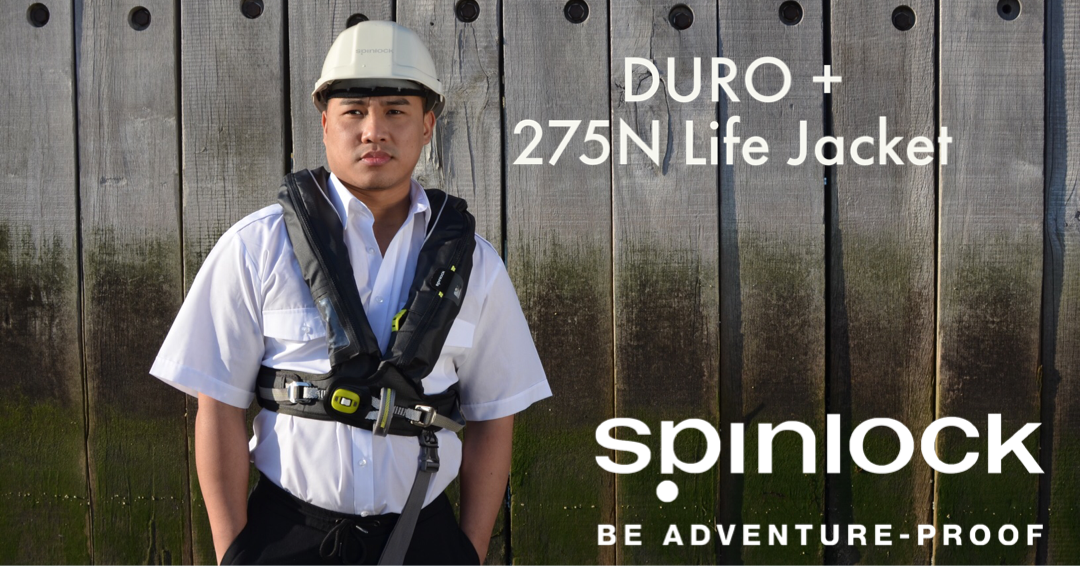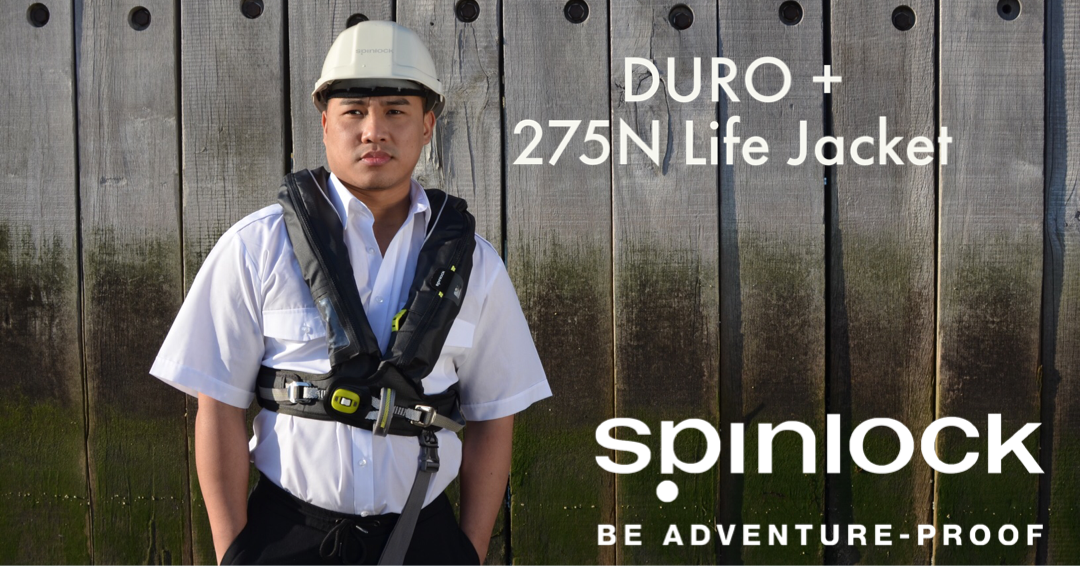 What is the best thing about your job and why?
There are many things I enjoy about my job but learning about a customer's product requirements is a fun part of the job, this can involve visiting customers on site, helping to conduct product testing in water and leads to future developments in our product range.
What is special about offering services/products for pilots?
Spinlock design our life jackets to be more like a piece of sports equipment than basic PPE. We want to help to prevent pilots from ending up in the water with less restrictive equipment that fits well to the body and allows a pilot to concentrate on the transfer itself. Of course, if the pilot ends up in the water the Spinlock Deckvest offers great floatation coupled with unique location features like the Pylon and Lume-On life jacket lights.
What is your opinion about Marine‐Pilots.com?
It is fantastic to see Marine-Pilots develop into a place where the global community of pilots can interact together sharing best practice it is great. This sort of resource is so valuable to companies looking to introduce new products and ideas in to a select group while maintaining it as a professional forum for pilots to engage with their colleagues from around the world.