Med Marine and IBK Ltd. signed a two-vessel contract for MED-P16 series last November for Nigerian Ports Authority's operations in Lagos, Nigeria. A year after that, Nigerian Ports Authority takes the delivery of the two high- quality pilot boats. Both units have been despatched on a specialised transport vessel to Nigeria from Turkey.
The sister vessels are named as PC OBONOMA and PC BADARIYA and a 360-degree virtual tour of PC OBONOMA is accessible via the following link: https://medmarine.com.tr/tour/MED-P16/index.html
Can Cicioğlu, Business Development Specialist from Med Marine, also commented: "We are very pleased to be delivering two state-of-art technology MED-P16 class pilot boats to IBK Ltd to be operated by Nigerian Ports Authority. MED-P16 class pilot boat offers specific features unique to those required by pilot boarding operations. We have delivered two high-quality pilot boats thanks to good communication and cooperation between Med Marine, IBK Ltd and Nigerian Ports Authority during the construction process of the boats. We hope this will constitute a long term relationship."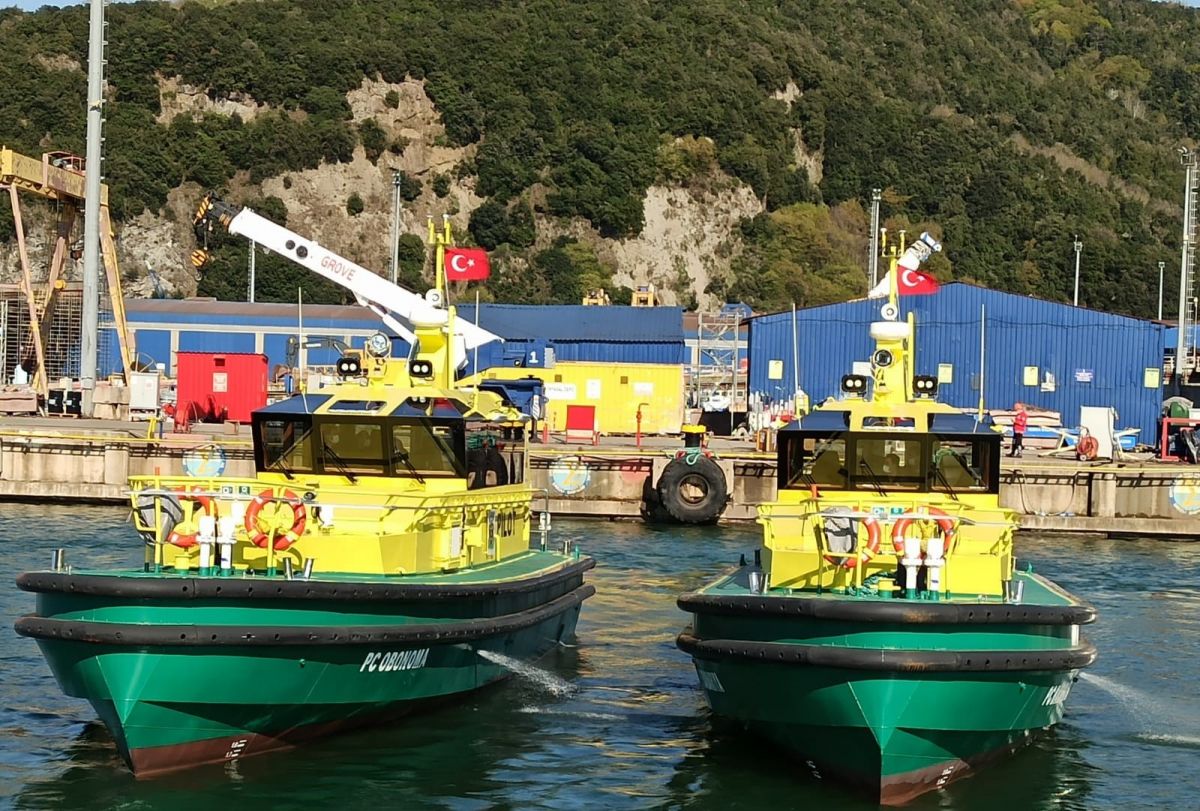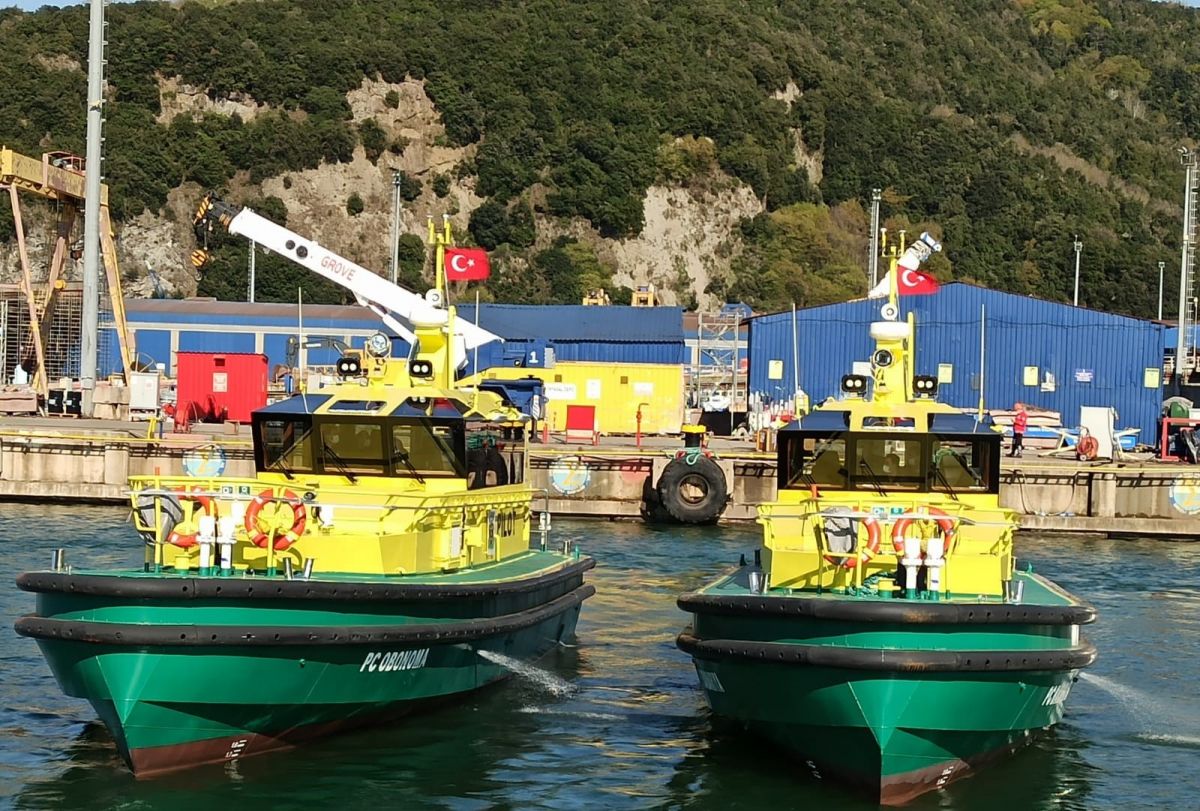 MED-P16 series pilot boats designed by Camarc will have steel hull and aluminium structure. The double chine hull gives exceptional all-round seakeeping.
Each vessel is 16,50m in length and 4,8m in beam and it speeds up to 22 knots. The complement area accommodates 2 crew and 6 pilots. Access to lower accommodation is via hatch to port in the aft end of the wheelhouse. Lower accommodation includes mess area, WC, galley, store spaces and 2-man cabin.
Some of the design particulars are:
Length : 16,5 m
Beam O.A. : 4,8 m
Draught : 1,3 m