The Civitavecchia Port Pilots' Guild is 150 years old. It was in fact 25 June 1871 when King Vittorio Emanuele II of Italy, by Royal Decree 345, established a Pilot Corps in the port of Civitavecchia (60 kilometres north of Rome), with a staff of seven, including the chief pilot. Since then, the port of Latium, built around 106 A.D. by the Roman Emperor Trajan under the name of Centumcellae, has become Italy's third largest tourist port in terms of importance and number of passengers in transit, with almost 4.5 million.
The Corporation of Pilots of the Port of Civitavecchia, which in 2017 merged with the Corporation of Pilots of Fiumicino to form the Corporation of Pilots of the Ports of Rome, currently has 9 active pilots, 2 administrative employees, 6 pilot sailors and 6 service pilots. In the course of these 150 years of history, the pilots of the corporation have gradually increased their work activity, arriving in recent years to count, considering also the port of Fiumicino, about 7000 effective manoeuvres per year, a number that certifies the importance of pilots within the port institution and their contribution in terms of safeguarding and safety of the same.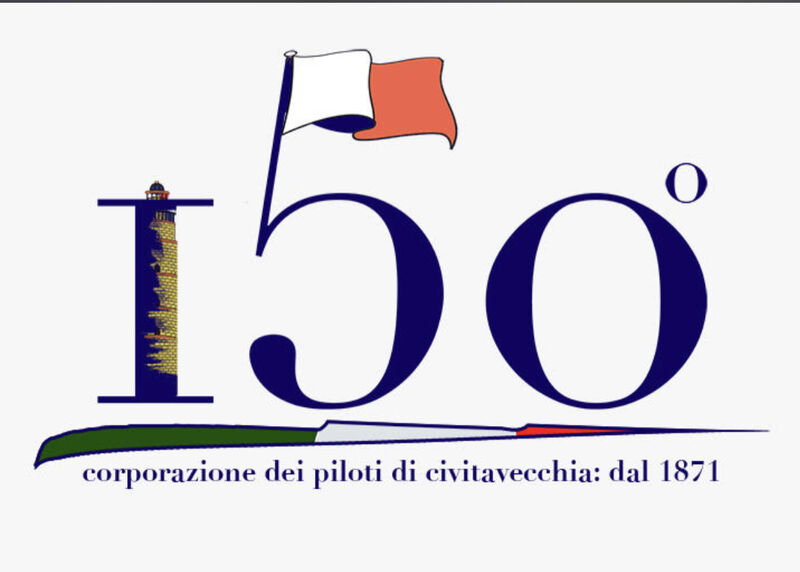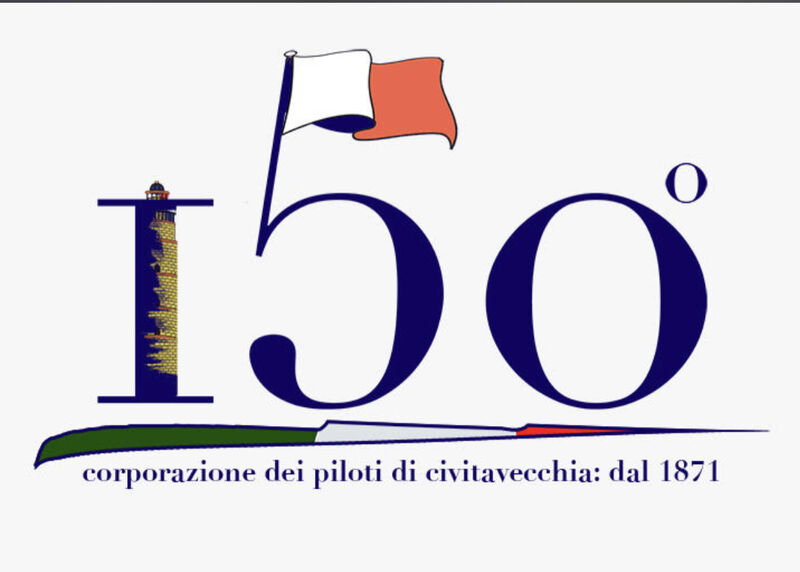 On 14 June 2021 the Port Commander, CV (CP) Francesco Tomas, confirmed chief pilot Michele Scotto Lavina at the helm of the corporation. For Scotto, an active pilot in Civitavecchia since 1998, this is his third term as chief pilot. Due to the restrictions caused by the Covid-19 pandemic, the guild of pilots of the port of Civitavecchia will not be able to celebrate this important anniversary publicly and with a dedicated event. As soon as possible, and with ample notice, the day and programme of the official event created for the guild's 150th anniversary will be announced.