On August 16, the first domestic fully electric tugboat "Yungang Electric Tug No. 1" independently built by Lianyungang Port Holding Group was delivered for trial operation in Lianyungang, Jiangsu.
The ship has a total length of 35.5 meters, a width of 10 meters, a full-load draft of 3.5 meters, a speed of no less than 13 knots, and a working time of no less than 8 hours. The total power is designed to be 5000 kWh and the forward drag is 48 tons.
The ship can completely replace traditional high-power fuel tugs and achieve zero emissions of air pollutants. It fills the gap of domestic high-power green low-carbon port tug.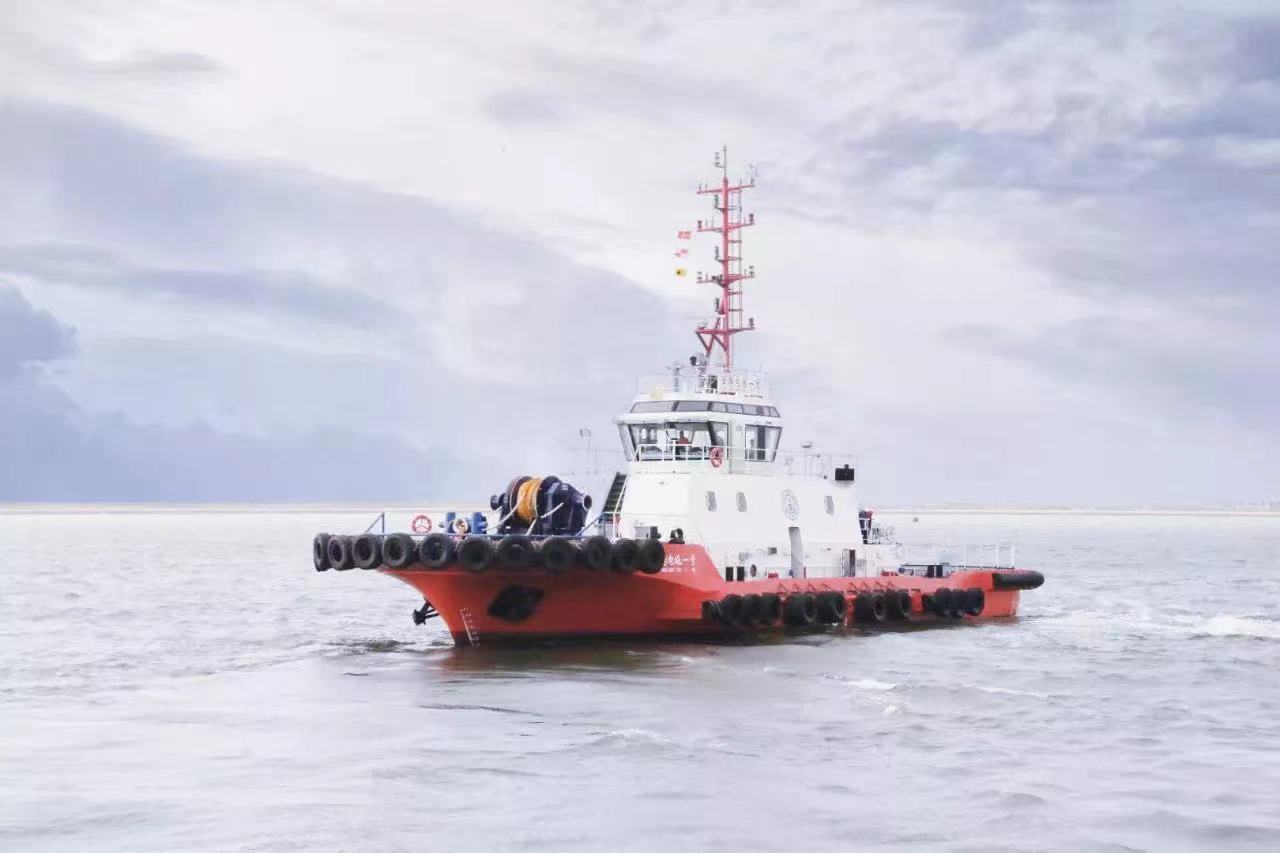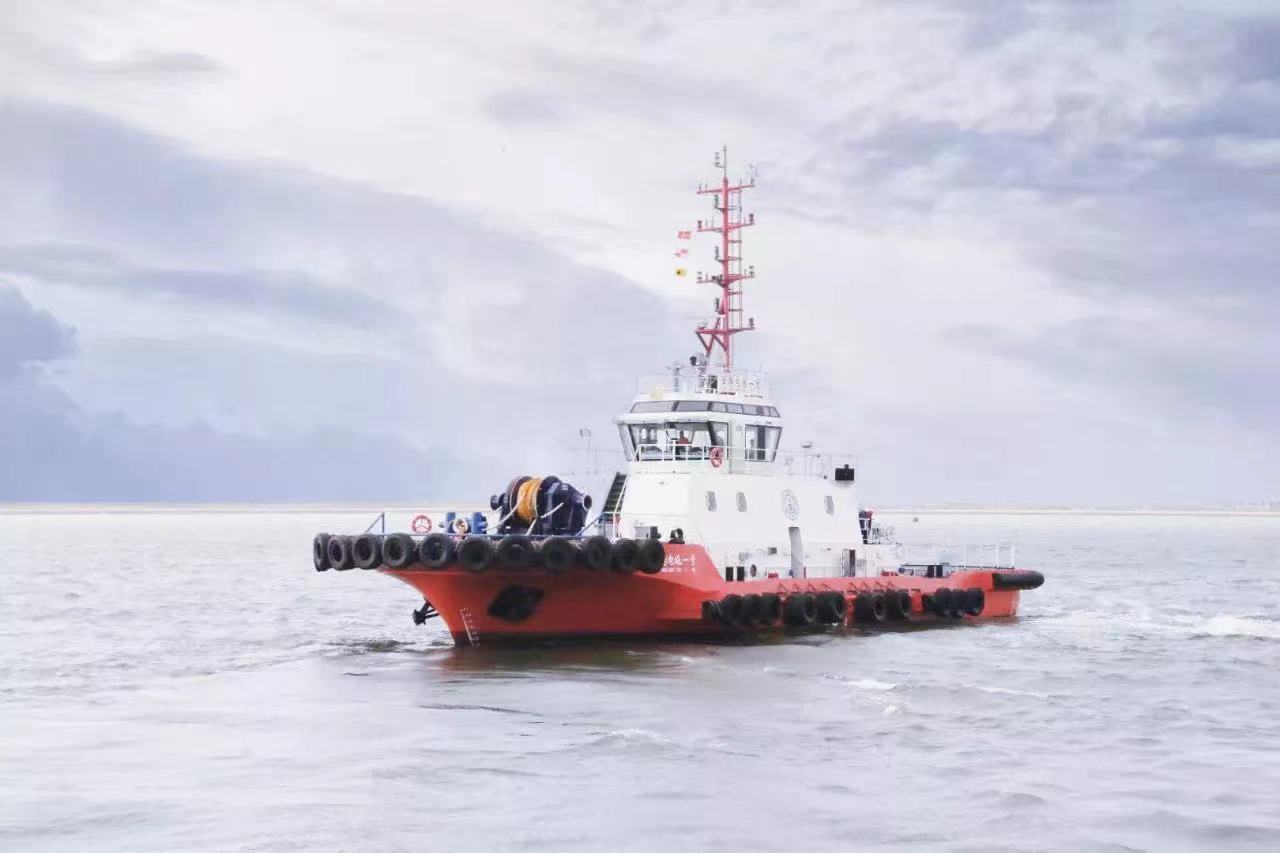 Compared with traditional tugboats, electric tugboats do not need to use flammable and explosive fuels such as diesel and liquefied petroleum gas, and have a high safety factor and no operational risks.

In terms of environmental protection, the use of lithium iron phosphate power battery packs instead of conventional diesel units as the main propulsion power, greatly reduces vibration and noise, and completely zero emissions, which can meet the emission requirements of China's emission control areas for coastal and harbor navigation and berthing ships.

According to estimates, the electric tugboat can save about 300 tons of fuel each year, and reduce emissions of about 900 tons of carbon oxides each year, which will promote energy conservation and emission reduction of ships, speed up ship renewal and upgrade, promote the use of shore power on ships, and help achieve the "dual carbon" goal. It is of great significance.