As a British supplier of driveline and propulsion solutions into the UK market, MIT was delighted to be involved in the 9 million pound investment into the industry by Associated British Ports (ABP) for a fleet of new pilot vessels to be built and supplied by Goodchild Marine Services Limited.
For the first time, MIT worked directly with Goodchild Marine Services on the specification of the vessels propulsion system. This direct supply relationship enabled us to understand better the vessels needs to ensure the correct gearboxes while offering our customers our application expertise and knowledge.
As we see the first vessel go into service, 'Ouse', which was delivered to ABP Humber, we are proud to have provided the Twin Disc MGX5136A Quickshift gearbox along with EC300 electronic controls and BCS Trim Cylinders.
The combination of the MGX5136A gearbox and EC300 electronic controls is hard beaten. Together, they offer the user intuitive smooth, fast shifting manoeuvrability and complete engine and prop speed control.
Due to the nature of the vessels work, the safety of pilots at transfer is critical. By using Twin Disc Quick Shift technology and EC300 electronic controls, the vessel can hold position at station by utilising the fine speed control this duo offers.
'Ouse' is the first of nine vessels entering the ABP fleet, with a further eight due for commissioning throughout 2022/2023.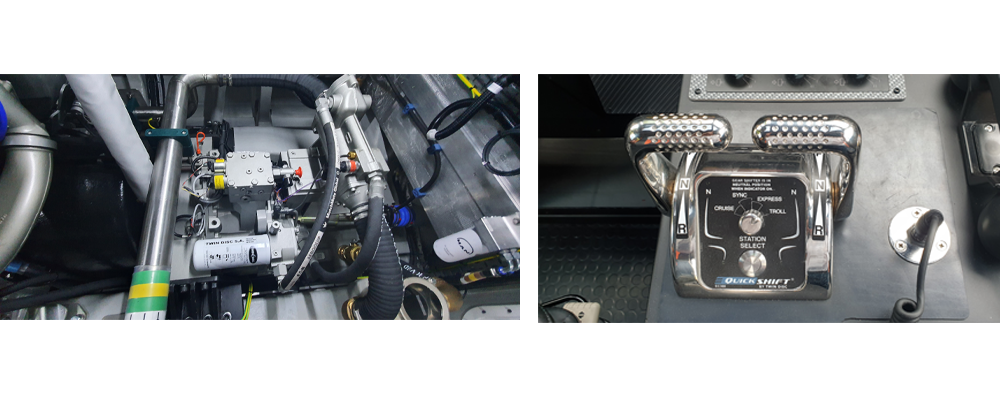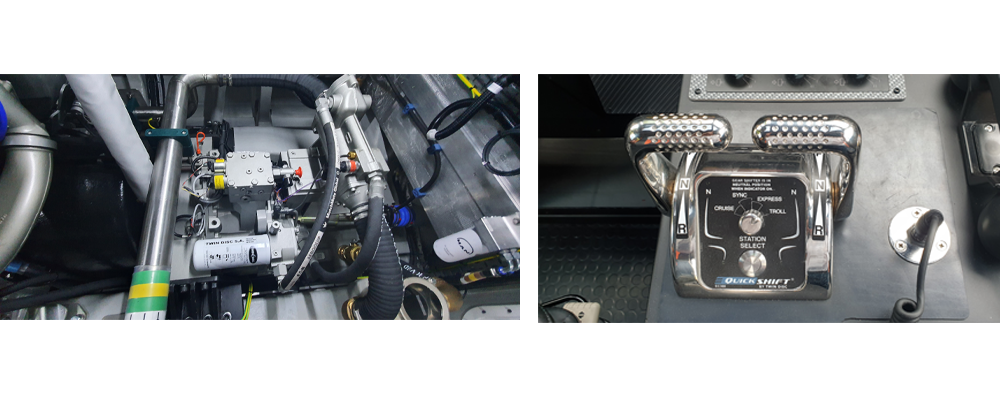 Dave Little, Applications Manager, MIT
, said, "The new way of working with Goodchild Marine Services brings us closer to their requirements. Our service is unsurpassed as a valued customer of MIT. Still, we could better understand the fleet's needs with this tighter relationship while offering a greater level of value to the customer. "
This project is a gleaming example of the UK supply chain, and both myself and MIT are proud to play a vital part in this British investment".
Stephen Pierce, General Manager Goodchild Marine Services Limited
, said, "Our policy where possible is to purchase from UK based suppliers. We have been working with Dave Little and MIT for over 20 years, that speaks volumes for the relationship between the individuals and the two companies."