Picture courtesy www.Fleetmon.com

Boarding Accident Claims Marine Pilot's Life off Yalova, Turkey.
Maritime-Executive.com as well as Seanews.com.tr report unanimously on the death of a Turkish pilot on 18th July:

Pilot Captain Cafer Kıribrahim (64) fell into the sea while boarding a tanker ship off the coast of Çiftlikköy in Yalova. Kiribrahim passed away in the hospital he was taken to.

The incident occurred at around 13.00 at Çiftlikköy anchorage area.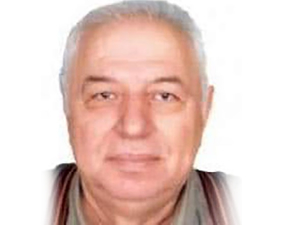 Cafer Kıribrahim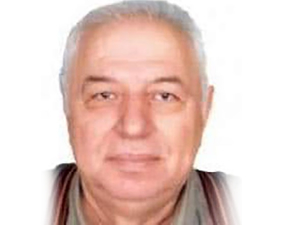 Cafer Kıribrahim
Update 22th July:
Originally, many media reported a heart attack as the cause of the accident.
However, close colleagues strongly doubt this information about a heart attack as the cause of death. The body was subjected to a post-mortem examination by officials on the night of death.

The results of the examination will be presented to the court about 3 months later as a routine procedure.

We will further inform about what the investigations will reveal about the cause of the accident.
Cafer Kıribrahim, the pilot of the boat named 'Yalova Pilot 2', which docked with the tanker ship named 'ALHENA' at the anchorage area, fell into the sea from the third step of the cross while getting on board. The first response to Kıribrahim, who was pulled out of the water by the maritime police who reached the scene as a result of a report made to the Provincial Security Directorate Sea Port Branch Directorate, was made on the rescue boat. Kıribrahim, who was handed over to the medical teams waiting on the shore by the maritime police, died at the Yalova State Hospital, where he was taken to, despite all efforts of the doctors.
At about 1300 hours Monday, pilot Cafer Kiribrahim was out at the Ciftlikkoy anchorage area off Yalova in order to rendezvous with the tanker Alhena. His pilot boat came alongside the tanker and he transferred over to the pilot ladder. However, after reaching the ladder he fell into the water, according to local media.
Alhena is a 2012-built product tanker (182m) flagged in the Bahamas. A port state control inspection at Rotterdam in June 2022 found issues with her pilot ladder arrangements, according to her Equasis record (though the PSC inspection's finding may not have had a causal relationship with the accident).
The investigation into the incident is ongoing.